Shared & Solution Services
Our offering of Shared Services range from Smart all-in-one payment acceptance devices to MPOS, whereas our Solution Services include proprietary software and hardware payment solutions, fulfilling the needs of both merchants and consumers.
Shared Services
We provide Android Smart All-in-One Point of Sales (POS) terminals and other payment acceptance devices that can perform multiple electronic payments and accept numerous cards, alongside developing complex payment application.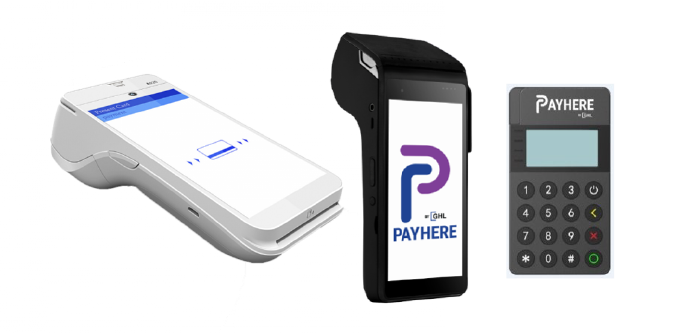 Our Payment Solutions include customised online payment platforms, payment collection solutions, integrated payment solutions, loyalty points capture/redemption solutions, loan repayment solutions, and other bank or merchant specific requirements designed to cater to our client's specific business needs.

On.

top of that, we offer secure and 'PCI-DSS-compliant' payment network solutions such as N3NET, NetAccess and NetSentinel, NetMATRIX Terminal Line Encryption (TLE), PosSentinel among others, supplying both software and hardware solutions.



Trusted by