Our Sustainability Development Goals
In 2021, we launched our Sustainability Framework, towards becoming a more sustainable socially responsible company that embraces sustainability values across all our business practices, as we aim to become carbon-neutral by 2050.

OUR APPROACH
Our sustainability framework demonstrates the interconnectedness of our four sustainability pillars, supported by our reporting practices, initiatives, targets, and a culture of shared accountability to better reflect the company's key focus areas and priorities.


We are a constituent of
the FTSE4Good Bursa Malaysia (F4GBM) and FTSE4Good Bursa Malaysia Shariah (F4GBMS) indices. The F4GBM is designed to
measure the performance of companies demonstrating strong environmental, social and governance (ESG) practices, whereas the F4GBMS tracks
constituents in the F4GBM that are shariah-compliant.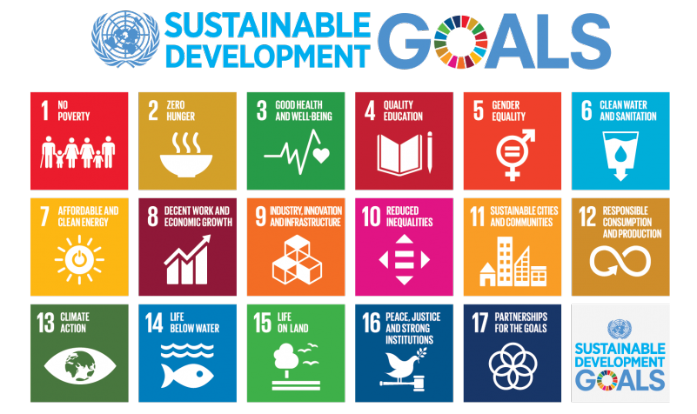 We are committed towards enhancing our business model in accordance with our Sustainability Framework, with the aim to create, deliver, and capture value for all our stakeholders without depleting the natural, economic, and social capital that we rely on. This is in line with our corporate commitments that address climate change, social injustice, and corporate governance, as a member of the CEO Action Network (CAN) and also in accordance with the United Nations Sustainable Development Goals (UNSDGs).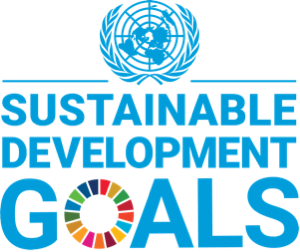 GHL Systems Berhad proudly adopts the following five SDGs to show the Group's commitment towards the Global Sustainability Agenda.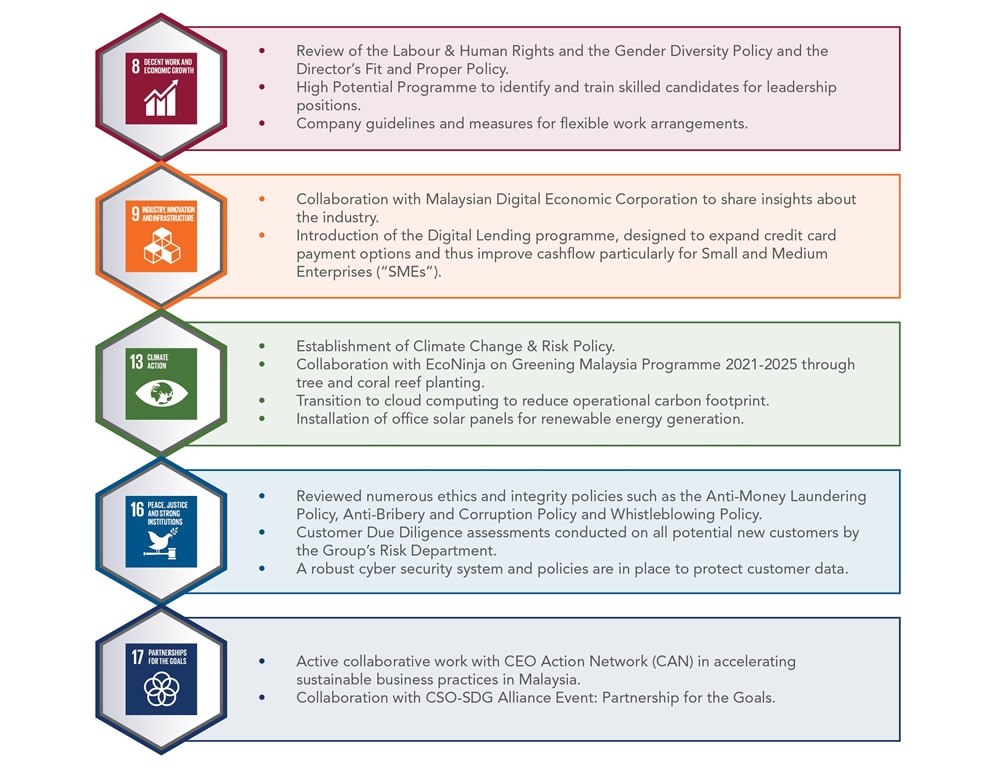 To view all our policies, go to