We've Got You Covered
There's so much more to insurance that doesn't only involve taking care of your personal wellbeing. We offer insurance plans that will protect your business and your customers as well.
POS Terminal
Insurance
Comprehensive insurance plan that covers accidental damages of your POS terminal.


LEARN MORE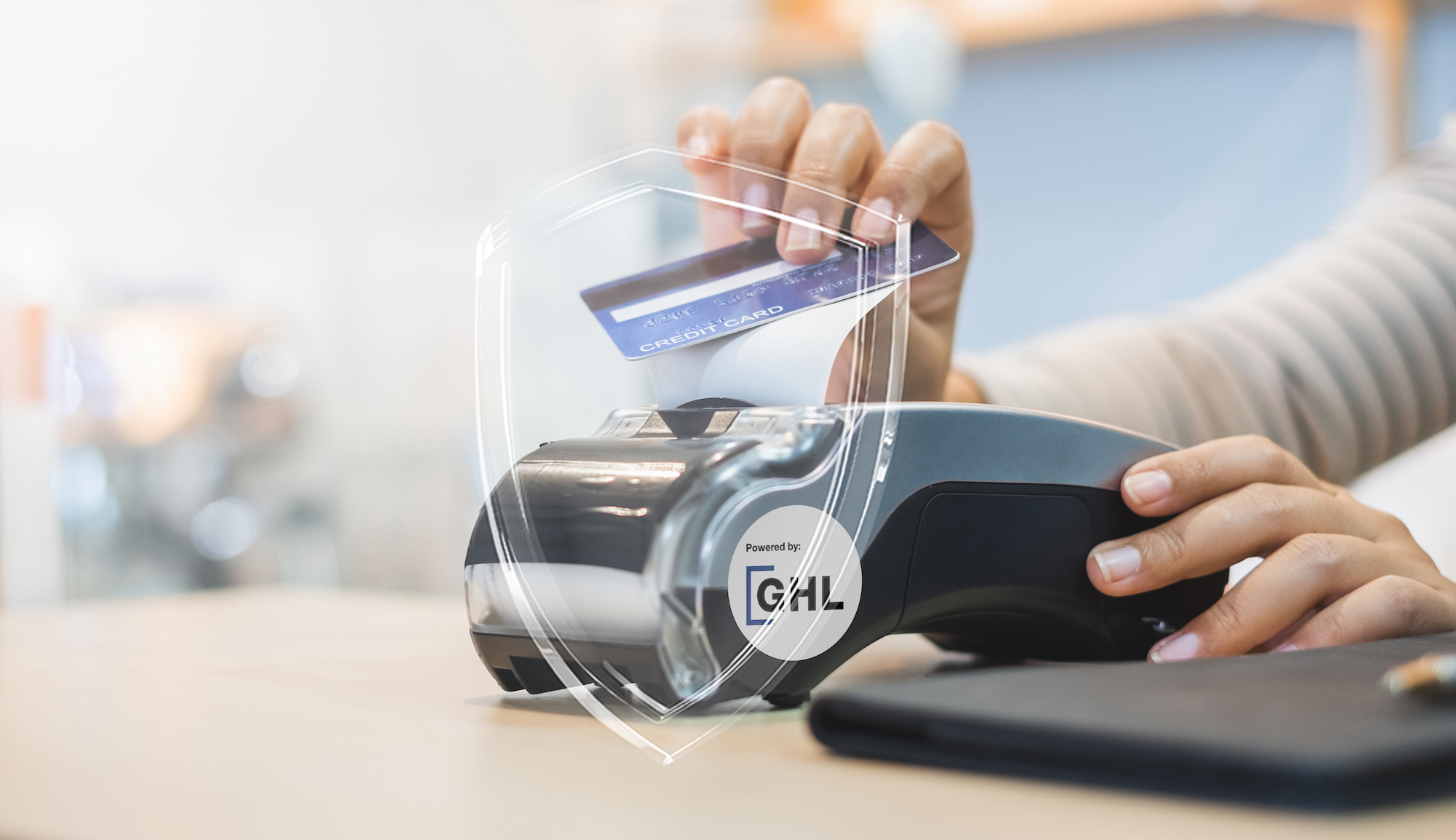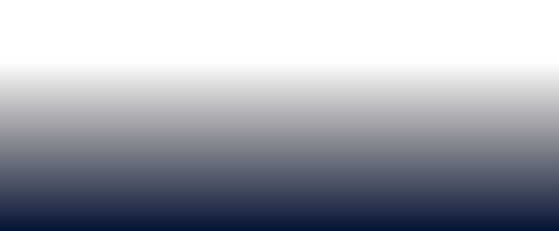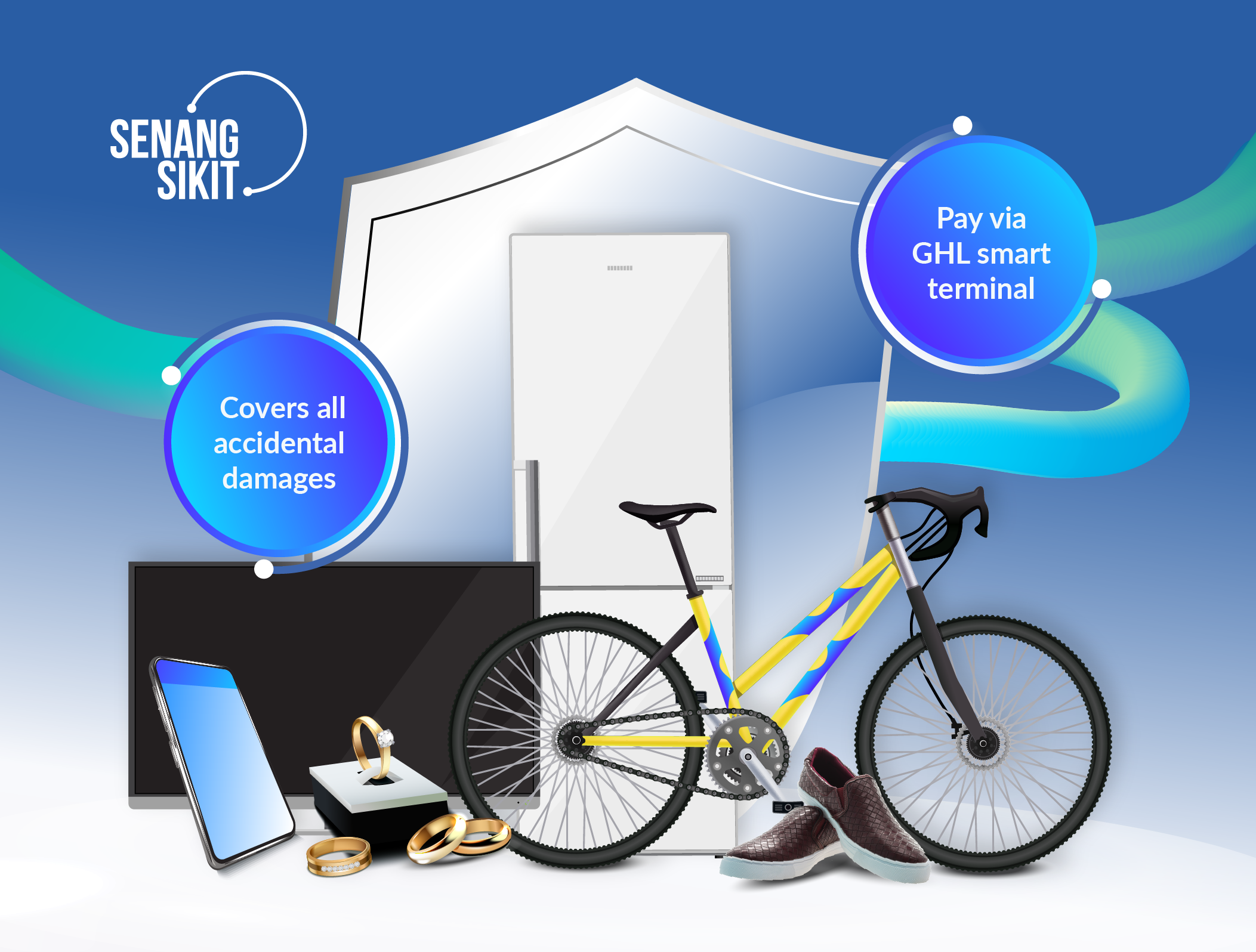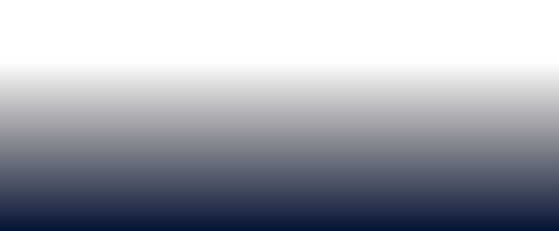 SenangSikit by
Senang
An 'offline to online' product insurance directly available on the GHL smart payment terminal. With SenangSikit, customers only need to pay 6% of the item value to enjoy one-year coverage.


LEARN MORE