The Financial Assistance You Need
Providing Micro and Small Medium Enterprises (MSMEs) with structured funding that aids in the overall operation of the business itself.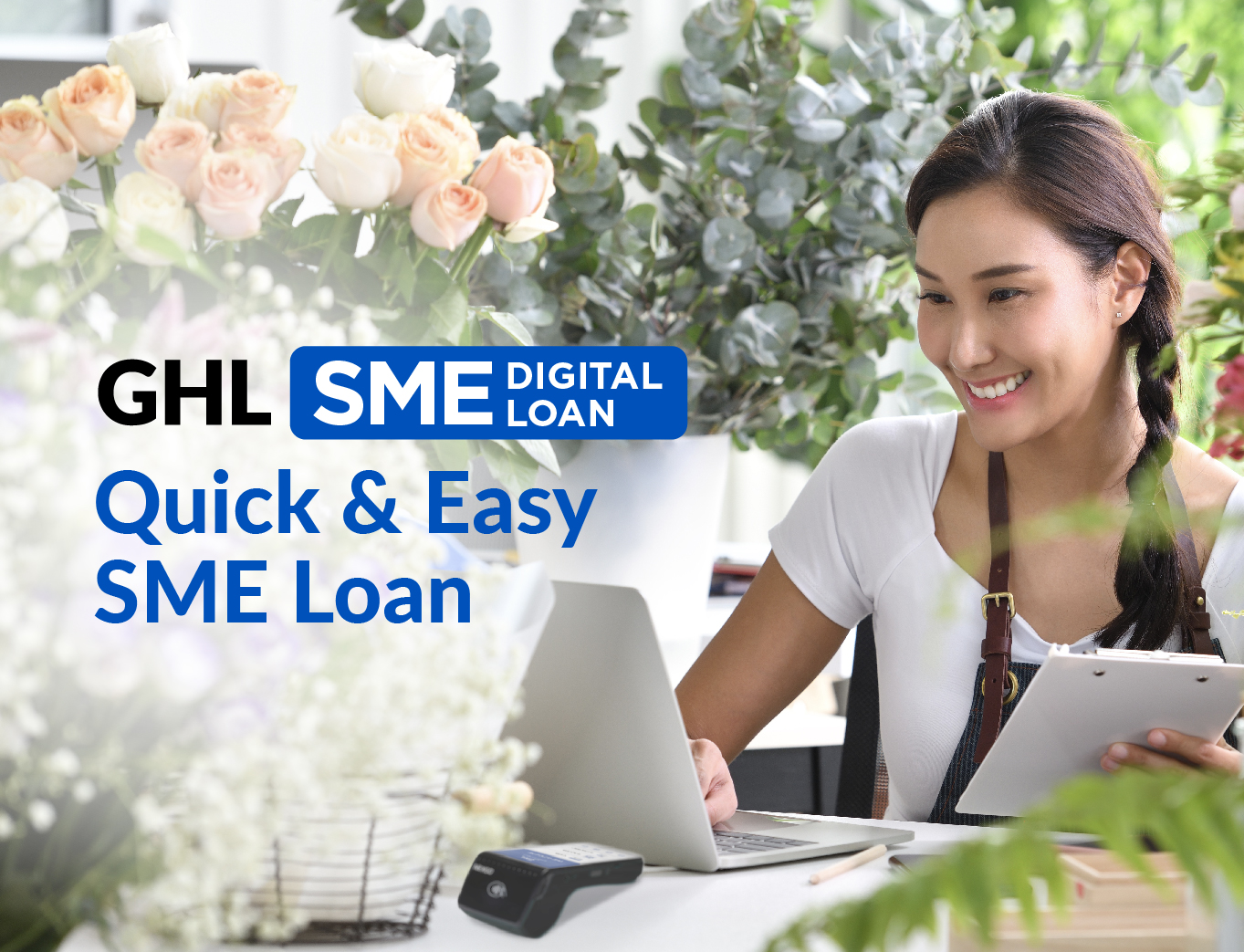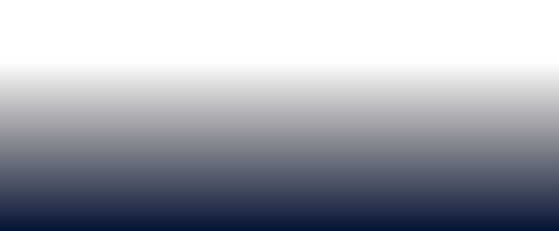 SME Digital Loan
GHL's own micro financing service that aids existing GHL merchants and other registered businesses.


CONTACT US
CARDit
Changing the way expenses are paid such as paying monthly rentals, supplier bills, and more with
your saved credit card.


LEARN MORE